| | | |
| --- | --- | --- |
| | Quick Find | |


FSL Nativity Ornaments 4 04
$8.00
$3.20

| | | |
| --- | --- | --- |
| | Affiliate | |
| | | |
| --- | --- | --- |
| | Information | |

Show off your projects!
Get Free Designs!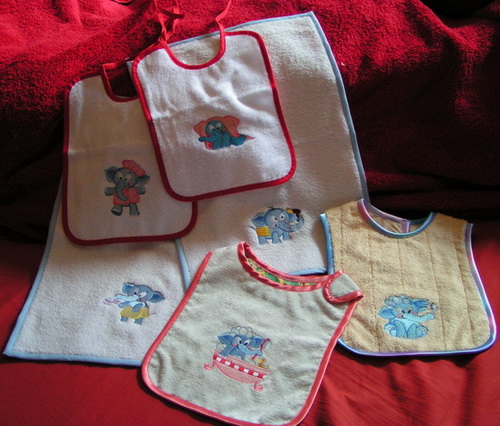 Sample Project Showcase: Baby Bibs and Towels
More: Project Showcase Gallery
Instructions:
1. Send photos and details of your projects to email address


webmaster@embhome.com


Photo: Large, high quality photos of your projects using designs from embhome.com
Description: Project name, the steps, your experience, etc...

2. Choose one free design from follow list and let me know the ID.

3. I will send free design to you via email.

Notice:
*YOU MUST HAVE TAKEN THE PHOTOS WITH YOUR PERSONAL CAMERA.
*By sending your project images, you are granting us permission to publish them.

| | | |
| --- | --- | --- |
| | Project Showcase - Free Designs List | |
| | | |
| --- | --- | --- |
| | Shopping Cart | |

0 items


0 items

| | | |
| --- | --- | --- |
| | Currencies | |
| | | |
| --- | --- | --- |
| | Articles | |